With the FIFA Women´s World Cup France 2019 around the corner, clubs around the world are preparing for an increase in attendance and commercial opportunities as the globe´s elite players inspire new followers. But how can these moments be turned into long-term growth?
This was the topic of discussion at a recent panel at Soccerex USA panel, attended by LaLiga alongside representatives from the National Women´s Soccer League (NWSL), the Portland Timbers and Canadian Women´s National Soccer team.
As the women´s game continues to gain profile, the need for careful brand building and collaboration with the right, long-term partners is crucial to ensuring that this momentum is continued. The panel was in full agreement that success depends on investment, leadership, and partnership with men´s teams that can work side by side with their female counterparts.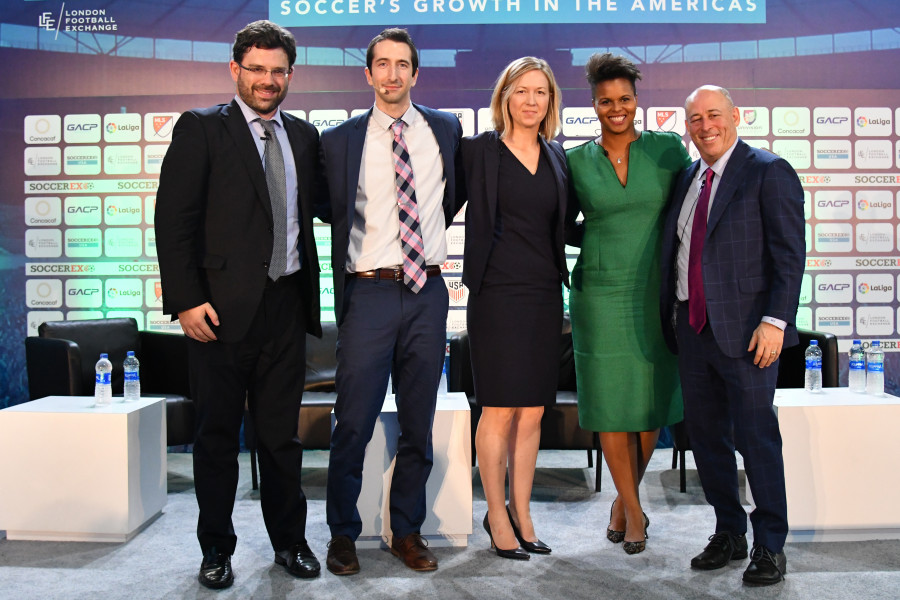 LaLiga has made significant investments in the past three years to increase growth opportunities for women´s football, providing the latest technology for player analytics, providing a platform for individual players to tell their stories, and hosting matches in LaLiga stadiums. Further, through opening new partnerships in countries such as Nigeria and Japan, clubs are finding exciting opportunities for global expansion.
Using a similar approach, the Portland Timbers have launched their ´Thorns´ women´s team which now commands crowds of 17,000 to their games, winning significant new sponsors that had not been associated with the men´s team.
Pedro Malabia, director of women´s football at LaLiga, said: "Women´s football is a tsunami, winning new fans all over the world and we have a responsibility to promote it fully. Clubs now have two first teams, and by investing in good infrastructure and brand building, they are able to open significant new opportunities, on and off the pitch."
To see the entire panel discussion, click here.
©

LaLiga

- Año 2018