For modern football clubs, the battle for results on the pitch is only the beginning. To build sustainable growth, clubs are now investing heavily to make sure that their sporting success is seen by a new generation of football fans, thousands of miles away.
Establishing an international presence for clubs has a series of positive long-term effects, from commanding a larger TV audience to creating new overseas partnerships, leading to the creation of jobs and income as well as increased sporting opportunities around the world.
In Spain, internationalisation has become a central part of many clubs' strategies. But rather than driving clubs it apart, it is bringing clubs together as they combine best practice and resources to give themselves the best chance of success.
At the recent World Football Summit Asia, directors from FC Barcelona, Valencia CF, Sevilla FC and SD Eibar discussed how approaching global markets in a collaborative manner, alongside LaLiga, is building strong foundations for the future.
"In Asia, that's where the opportunity lies"
With interest in football growing rapidly across the continent, Asia has emerged as a top priority for clubs looking to make their mark internationally. "For me, the opportunities are in Asia, the future is in Asia, the present is in Asia," said Jordi Camps, Managing Director for FC Barcelona in the Asia-Pacific region.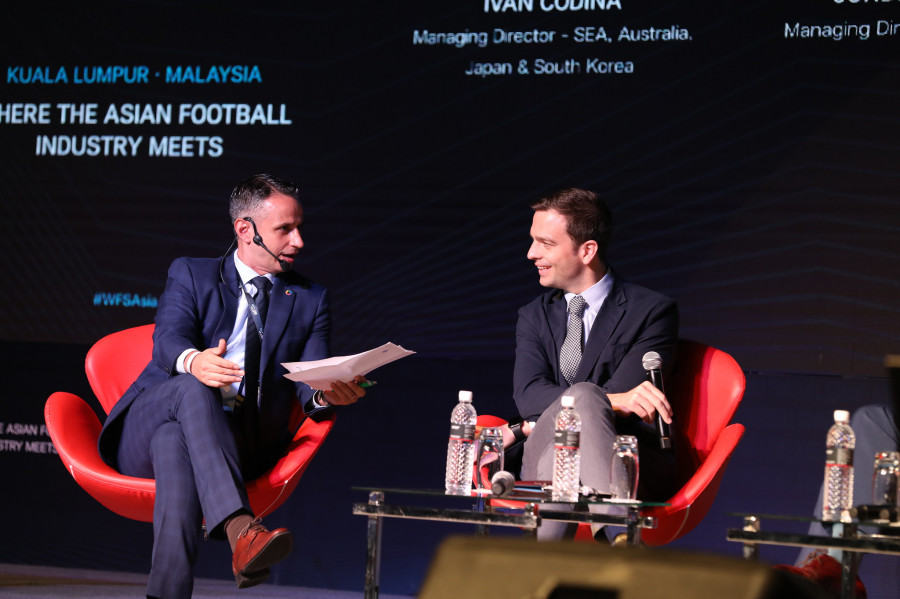 "Europe is a mature market. The United States is a very competitive market. South America is a tough market. In Asia, that's where the opportunity lies."
Eduardo Valdés, SD Eibar's International Business Development Manager, is also very interested in the continent as has seen his club become the third-most watched team in Japan after Barcelona and Real Madrid, helped by the presence of Japan international Takashi Inui, who played for them between 2015 and 2018.
Yet the Basque club's success in the region wasn't just down to having a player from an Asian country. "Inui has left, so we lost our main player of interest in Japan, but we had a plan for this all along. We have invested more resources and more money into the country this season to try to be as close as possible to our Japanese audience.
"Our first commercial deal was signed after Inui departed. We want to make clear to our local fans that all the work we had done over the past three years is not done."
Valencia CF is experiencing a boost to its audience figures right now with the rise of 18-year-old South Korean Kang-in Lee, while it is also developing new commercial deals with the likes of LG to build on this visibility.
The club's Business Development Manager Pedro Belaunzarán pointed out: "This year we are developing new social networks for the Chinese and South Korean markets to build on our already active fanbase. A couple from Hong Kong recently visited our Mestalla stadium to get engaged at half time. I think that speaks volumes for the links we have been able to build."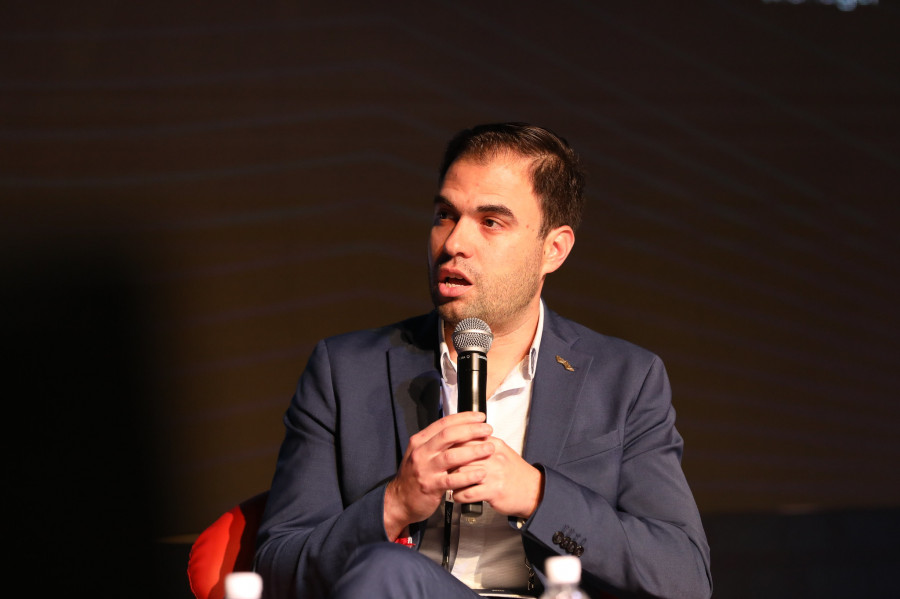 Collaboration through LaLiga
While playing talent has opened a window for Spanish clubs in Asia, there was a consensus that making an impact and attracting long-term supporters in a country requires much more than simply signing a player.
"We have been putting in a lot of resources to engage with local fans," Camps added. "We have to analyse the market and understand what fans want. The only way to do business is by being in the region and understanding the region. You have to be here, otherwise it will be impossible."
It's not easy for all clubs to establish a global presence, but they are not alone in these pursuits. Having invested heavily in its own internationalisation strategy, LaLiga is now able to assist clubs that are keen to enter new territories.
Eibar has felt the impact of this during its continued efforts in Japan and elsewhere. "We have a slight difference to the huge clubs as we don't have these kinds of resources so we have to try to be as close as possible to LaLiga, who provide the sort of expertise that sometimes is hard for a side like us to get," Valdés said.
Sevilla FC's Head of Sponsorship Michael Higham agreed that LaLiga was helping to make internationalisation a collaborative effort. "I've been so impressed with how the clubs communicate with each other and how LaLiga brings them all together," he explained.
"We are a big club but our resources for international development are not infinite. "The LaLiga Global Network has been a massive help, introducing us to relevant people on the ground who understand the market better than us."
Rivals on the pitch, collaborators off it
Camps echoed the need for all clubs, even those the size of Barcelona, to work together on international growth. This even includes the club´s rivals.
"The stronger we can be as a league then the better it is for everyone," he said. "People assume that our sporting rivalries extend into business but it's not the case. On the pitch of course we want to win, but we need our rivals and they need us. Spanish clubs can provide mutual benefits to each other as well as LaLiga."
Ivan Codina, Managing Director for LaLiga in South East Asia, Australia, Japan and South Korea, explained why the league dedicates time and resources to helping clubs grow their overseas presence.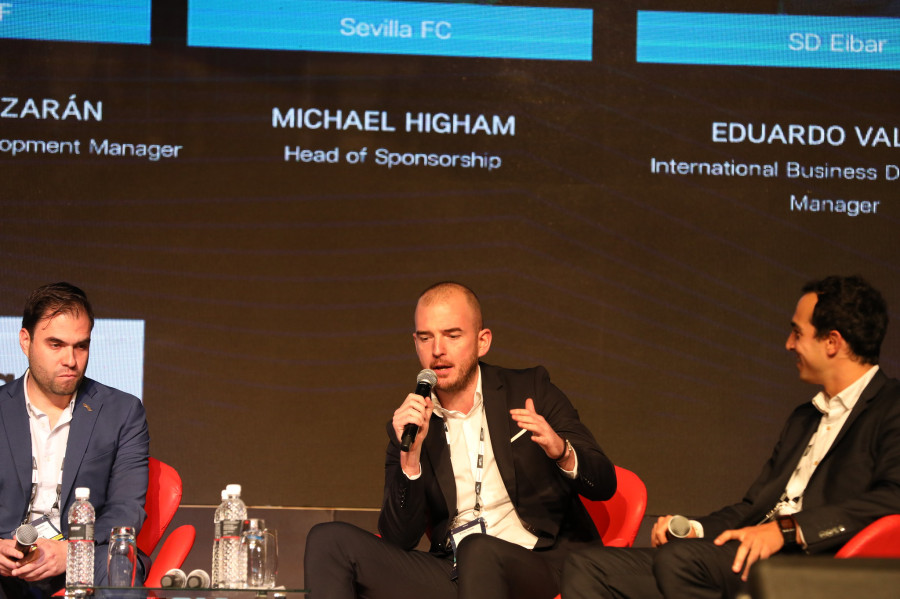 "From LaLiga's point of view, we try to work with all the clubs," he said. "We aim to use all our knowledge and our network in the region to support every single club to grow their brand locally, to get more commercial opportunities and to build up the fanbase in each of these markets."
Belaunzarán commented that Spanish clubs are already seeing the benefits of this. "We are noticing that more commercial partners are interested in collaborating with Spanish clubs," he said. This comes from being part of a strong competition like LaLiga."
There are no shortcuts to achieving success abroad, but through continued dialogue, clubs can realise new opportunities to increase fanbase and business growth, to the benefit of all Spanish football.
"We need to keep conversations going between all the clubs, added Higham. "We can help each other in so many ways."
©

LaLiga

- Año 2019