The city of Barcelona has a huge number of landmarks, attractions and events for tourists to enjoy and RCD Espanyol de Barcelona's RCDE Stadium is now a part of this. The club has made some important new deals with the goal of building its profile and increasing ticket sales for its LaLiga Santander matches.
One of the key deals that has been struck is with Barcelona's tourism board, Turismo de Barcelona. Under the agreement, tickets can be purchased at some of the most visited touristic sites in the city, such as Plaza de Catalunya, Plaza de Sant Jaume, Estación de Sants, the Oficina Catedral (COAC) and the Mirador de Colón.
The main targets for these efforts are visitors from Germany, the UK, Italy, Japan and China, but this focus is already widening to include European, North American, South American and Asian countries where football is becoming an increasingly popular sport.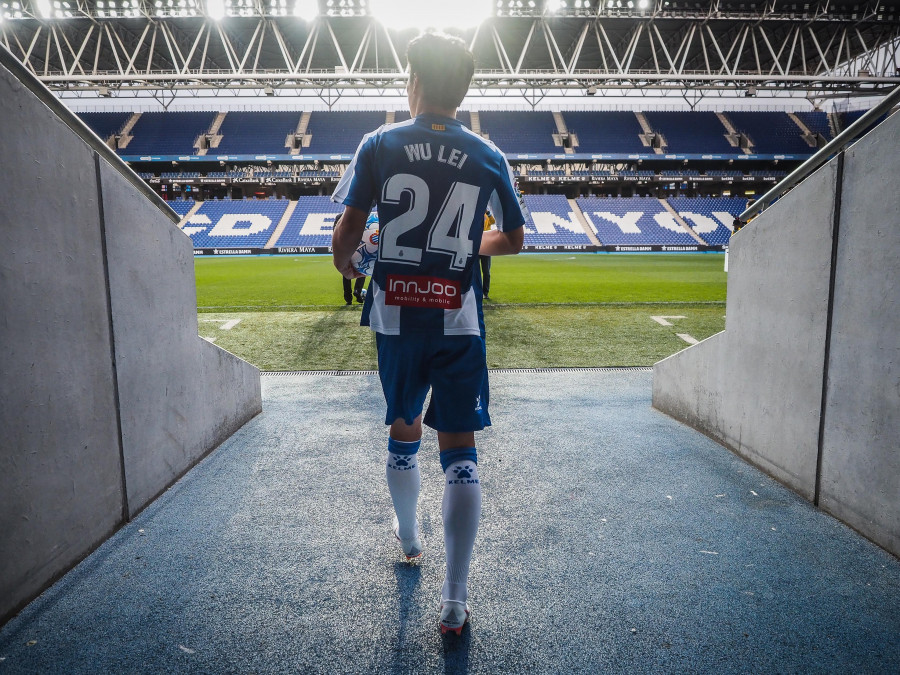 Commenting on the new initiatives Agustí Filomeno, the director of marketing and sales at the club, said: "We want to put the RCDE Stadium and RCD Espanyol de Barcelona into the minds of tourists who are planning their excursions in the city."
Filomeno went on to reveal that the club is already seeing positive results from these activities, adding: "We have increased attendances on matchdays, especially with tourists who are visiting the city of Barcelona."
To further expand on this success, RCD Espanyol de Barcelona launched a brand campaign during the Mobile World Congress conference that was held in the city at the end of February, using strategic tourist spaces to promote and sell match tickets.
The club also gained visibility by being the home to a LaLiga technology showcase for the second year running during Mobile World Congress. The showcase across three days of the conference was attended by dozens of international journalists.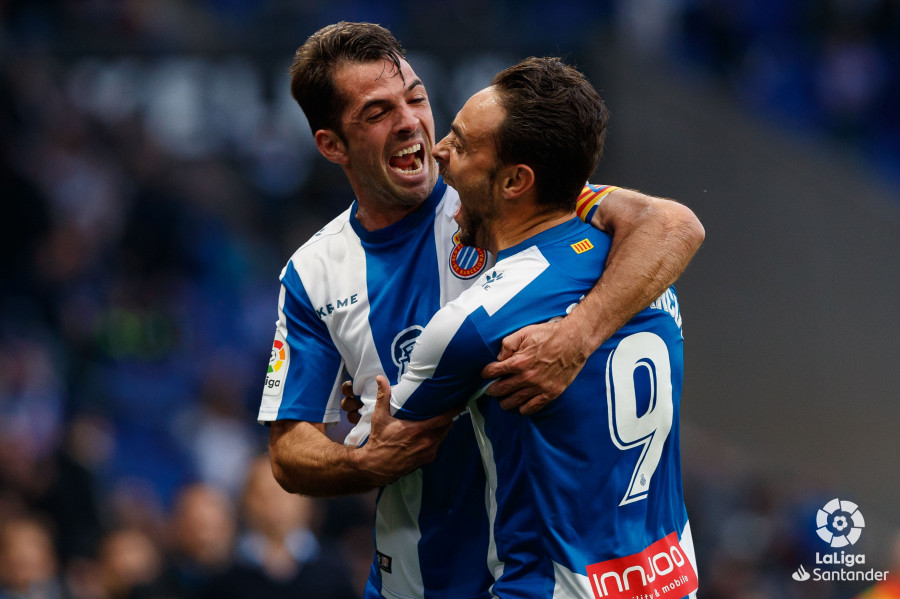 "In such a football-mad city, RCDE Stadium can be a very important tourist destination, whether for match days or for behind the scenes stadium tours," added Filomeno. "Between ourselves and FC Barcelona, there is a home match in the city every week which means that match ticket sales can be a part of any tourist agenda."
This is only the beginning of the club's plans to increase visits to its new home. As well as signing with the Barcelona tourist board, it has also created a new partnership with Produceme, one of the top concert promoters in the region. Through this agreement, the club hopes to bring world-class musical events to the RCDE Stadium from mid 2019 onwards. All of which suggests that the 'other' state-of-the-art football venue in the city of Barcelona will continue to grow its reputation.
©

LaLiga

- Año 2019