VAR – video assistant referee – has become an established part of Spanish professional football since it was introduced at the start of the 2018/19 LaLiga Santander season. While other global leagues begin to introduce VAR into their competitions from next season, LaLiga already has its sights set on the next generation of the technology.
So it was that the latest innovations to improve offside detection were tested by football's governing body, FIFA, this month in southern Madrid.
Held in the Butarque stadium, home of CD Leganés, FIFA partnered with LaLiga to carry out a new international certification test for suppliers of the virtual offside lines that are used by VAR.
Representatives of eight of the world's top suppliers of offside line technology were in attendance at the stadium to see their systems being put through a series of tests on the pitch.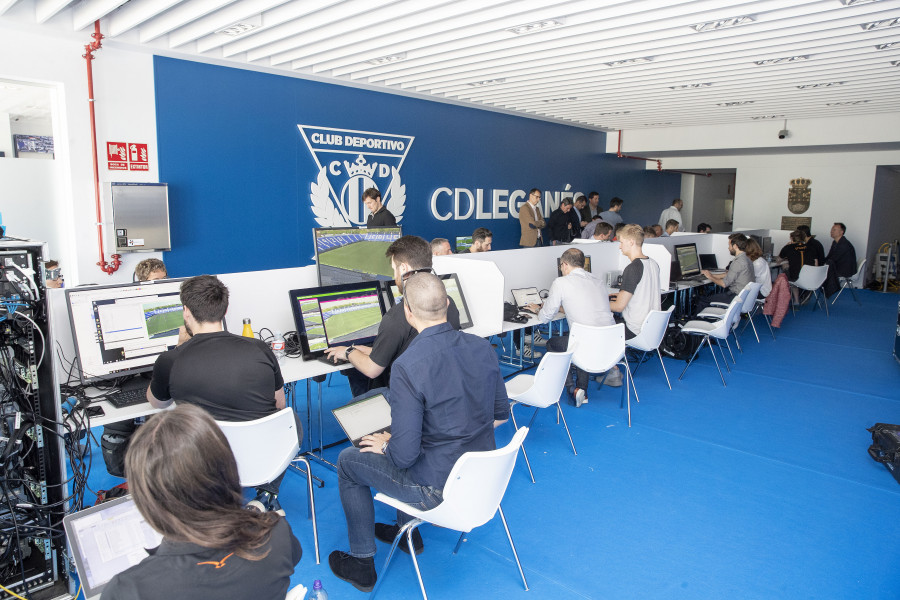 A number of different match scenarios were played out and the visual recordings were sent simultaneously to each supplier, with the different teams then attempting to draw the offside line with the greatest mix of precision and speed.
The results of these trials are now being evaluated by a British laboratory that is certified and specialised in this area and they'll soon return their results to FIFA and to LaLiga.
These results will then assist with establishing a system that is approved and certified by FIFA, as well as with setting margins of error for each apparatus, each of which currently boasts a high degree of accuracy.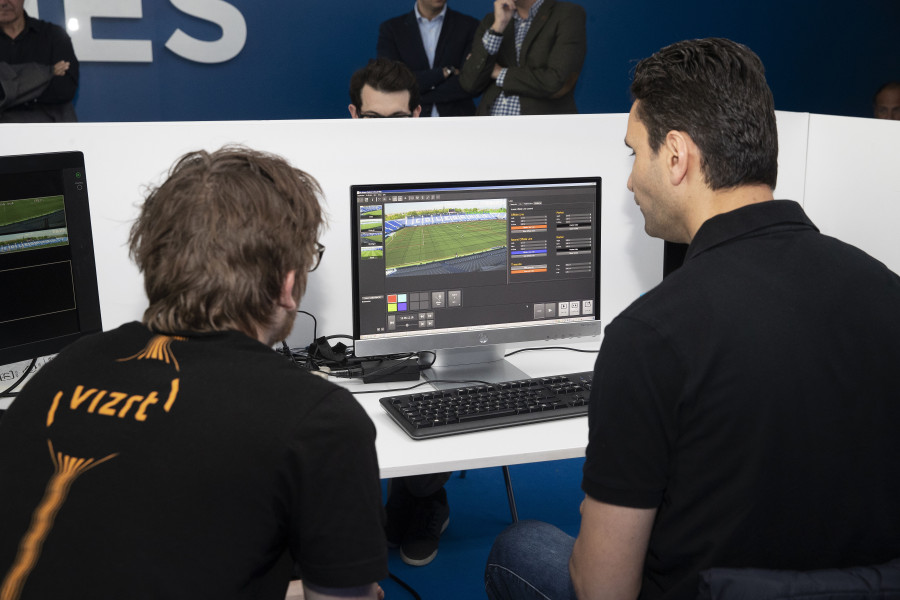 This is the second consecutive FIFA test that has been carried out at a LaLiga stadium, after a similar event was in collaboration with Valencia CF at the Mestalla Stadium in November of 2018. Moving to a second round of testing has strengthened the ties of collaboration between the two organisations, who share a joint aim to make football both more innovative and easier to officiate.
Following a successful first season in LaLiga Santander, VAR will now be introduced to the second division, LaLiga 1l2l3, for the 2019/20 season. To assist with this transition, LaLiga has helped clubs to update the cabling in their stadiums and install new camera technology, which will ensure that the clearest images are transferred to both referees and fans as quickly as possible.
On top of this, its state-of-the-art training facilities are also available to help clubs and officials both inside and outside of Spain to understand the technology better.
"Football is a game of fine margins and it needs the most accurate refereeing to make it as fair as possible" said Sergio Sánchez Castañer, Technology Director for LaLiga's VAR project. "As VAR technology is perfected, the whole sport will benefit so it stands to reason that we will support its development."
 
©

LaLiga

- Año 2019