Real Betis and Eibar are two clubs with a lot in common, not least the 1-1 draw that the teams shared during their final match of 2018. The sides are also working with LaLiga on international brand building with a central focus on Japan, a country where one particular player has given both sides significant presence.
December's matchup between Betis and Eibar at Estadio Benito Villamarín was watched by 70 fans at a supporter event held over 11,000km away at the Kamo Shibuya Stadium in the heart of Tokyo.
Set up as a traditional Japanese Bonenkai (a drinking party among friends), the event brought both sets of fans together to exchange songs, win prizes, and share their mutual love for a game that is surging in popularity across the country.
Commenting on the event, Eduardo Valdés, international business development coordinator for SD Eibar, said: "Being able to create events of this style, alongside LaLiga and a team like Betis, gives us a great opportunity to be closer to our partners and fans. We love to spend time with our Japanese fans, sharing details of our team and our culture, which can also attract new followers."
For both clubs, initial moves into the Japanese market were helped by the signing of Takashi Inui, the Japanese winger who spent three years at Eibar before joining Betis during the summer of 2018. The clubs have built on these foundations to focus on the wider development of their club in the country.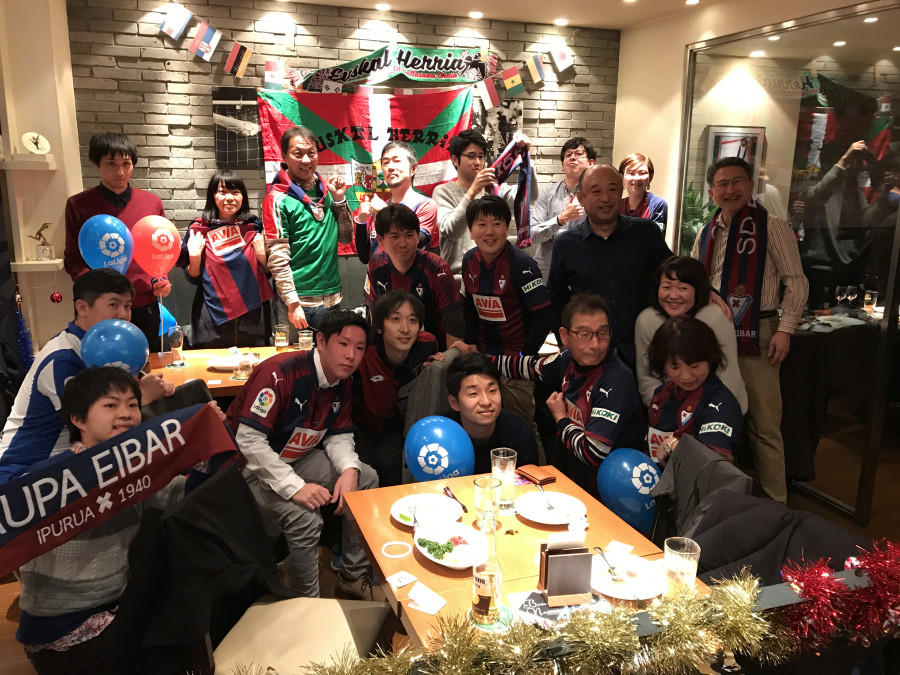 Ramón Alarcón, general business director at Real Betis, said: "Our Tokyo event was a clear example of how clubs can share resources with LaLiga to create a bigger presence internationally. Japan is one of our most strategic markets and we will continue to focus on growing our presence here, repeating events such as this and using digital channels to get closer to the fans. The fact that LaLiga has a physical presence and local market knowledge in Japan will significantly help our efforts."
Valdés agreed on the need to go beyond simply promoting the club, adding: "We aim to play a more important role in Japanese society, exporting our values to contribute to sporting development. We received exposure through one of our players but we have spent years working with LaLiga to study Japanese culture and the behaviour of Japanese consumers. This is how we have become one of the most followed and well-known European clubs in the country."
©

LaLiga

- Año 2019