Ambassadors of LaLiga and Portugal's Primeira Liga found an entertaining way to mark the partnership between the two competitions by holding a 'Legends' match held in the Portuguese city of Braga.
Pedro Proença, President of the Portuguese league, attended the presentation of the global ambassadors, who were joined by LaLiga icons such as Fernando Sanz, Gaizka Mendieta, Fernando Morientes, Marcos Senna, David Albelda, César Sánchez and Albert Luque.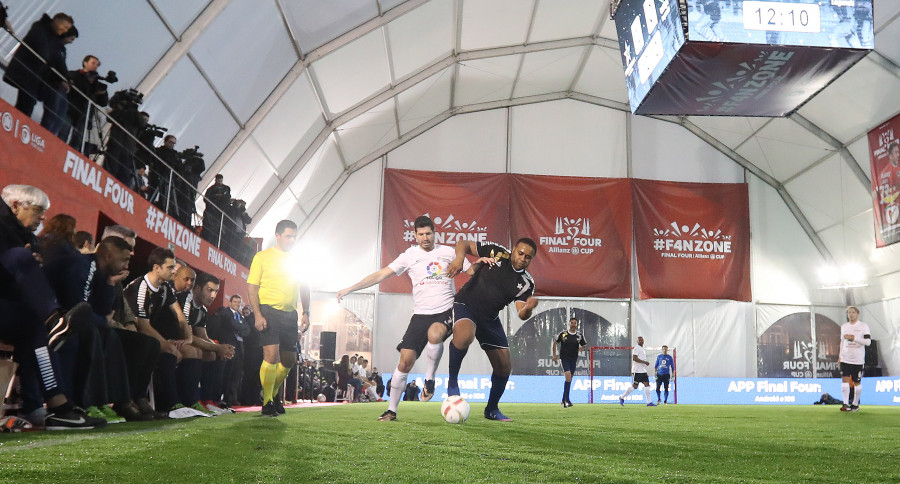 LaLiga has a commitment to the global growth of football and maintains strong partnerships with leagues around the world to share best practice and growth strategies. Its deal with the Primeira Liga was signed in September of 2017. As a result of this collaboration, the Primeira Liga's ambassadors programme was born, based the LaLiga ambassadors programme that has been running since 2015.
The Primeira Liga ambassadors being presented were Vítor Baía, Ricardo, Jorge Andrade, João Pinto, Hélder Postiga, Ricardo Rocha, Deco, Paulo Futre, Beto, Chaínho, Sandro Mendes, Nuno Gomes, Luisão, Helton, Quim, Alan, Neno, Manuel Fernandes and André Villas-Boas, several of whom also spent time in LaLiga during their careers.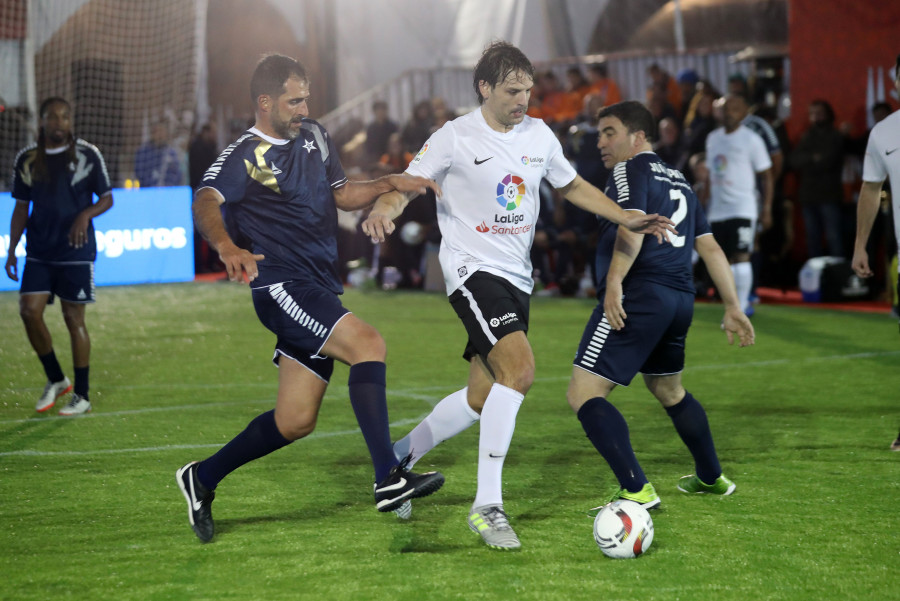 Following the official presentation, the two leagues held a 'Legends' match between the retired players from each competition, creating a nostalgic and light-hearted contest that brought back memories of the participants' glory days.
But above all, the match served to showcase the partnership and sense of collaboration that exists between LaLiga and the Primeira Liga. Putting any local rivalries to one side, the two leagues share a common goal of developing the sport of football, creating financial stability in the game and promoting both brands in new markets around the world.
©

LaLiga

- Año 2019