Following a successful first experience at a national level, LaLiga went further with its eSports Project and selected three of the best players from the Virtual LaLiga eSports tournament to take part in an international eSports event for the first time. The PlayStation 4 and Xbox One champions, as well as the representative of LaLiga 123 club Cádiz FC, all took part on behalf of the Spanish league.
The players travelled to Chongqing in China to take on a squad of local players at the China eSports Football League finals. There were over 3,000 people in attendance at the event, with over 800 million online views.
The three players selected were the PlayStation 4 and Xbox One champions from the past edition of the Virtual LaLiga eSports, Javier 'JRALion' Romero and Cádiz FC player Rubido 'LosYoruguas92' Fano respectively. In addition, Antonio 'Ranerista' Montiel of Levante's eSports team took part too.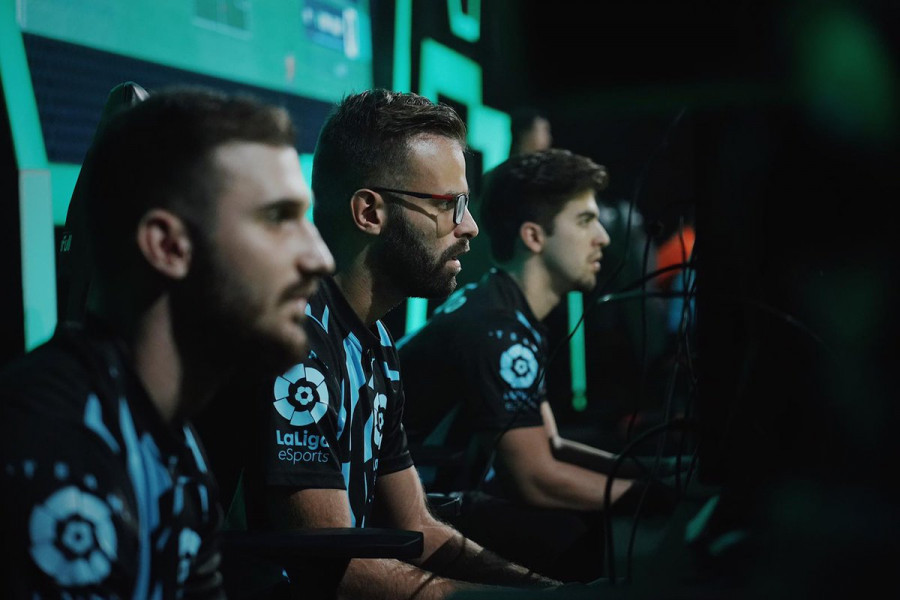 LaLiga decided last season to get involved in eSports and did so with the creation of its own tournament, in collaboration with Electronic Arts and with the objective of responding to fans' demand. As the most popular sport in the world, football has become a leading light of the eSports world and also generates the most content.
As this current unfolds, LaLiga plans to consolidate its position as a leader and encourage even more clubs to back eSports. It will build on the national growth in the sector with further international opportunities to help grow awareness among new audiences.
©

LaLiga

- Año 2018