As the world becomes more digital, as customers' expectations rise and Spanish football grows in popularity, there is an increasing need for LaLiga clubs to offer more than a piece of paper and a seat when it comes to tickets.
Supporters want more bang for their buck and clubs are keen to sell tickets more efficiently, which is why LaLiga has set up three new working groups of club representatives to discover new ticketing initiatives. These three groups will discuss the key topics of digital transformation, regulation and quality standards, all with the stated goal of modernising and improving the fan experience and of increasing clubs' revenues.
Though the sharing of best practices and the studying of examples from other clubs and sports around the world, the fan experience will be improved through a mix of modernity, while still respecting the clubs' rich histories.
One example in LaLiga comes from RCD Mallorca, who have established a new premium hospitality seating concept, Corner VIP, where customers can enjoy the match from a special hospitality area that includes 'pitchside' seats that are directly adjacent to the pitch. This concept, which takes advantage of surplus space on the running track that surrounds the pitch, is the first example in Spain of a premium area being established so close to the pitch.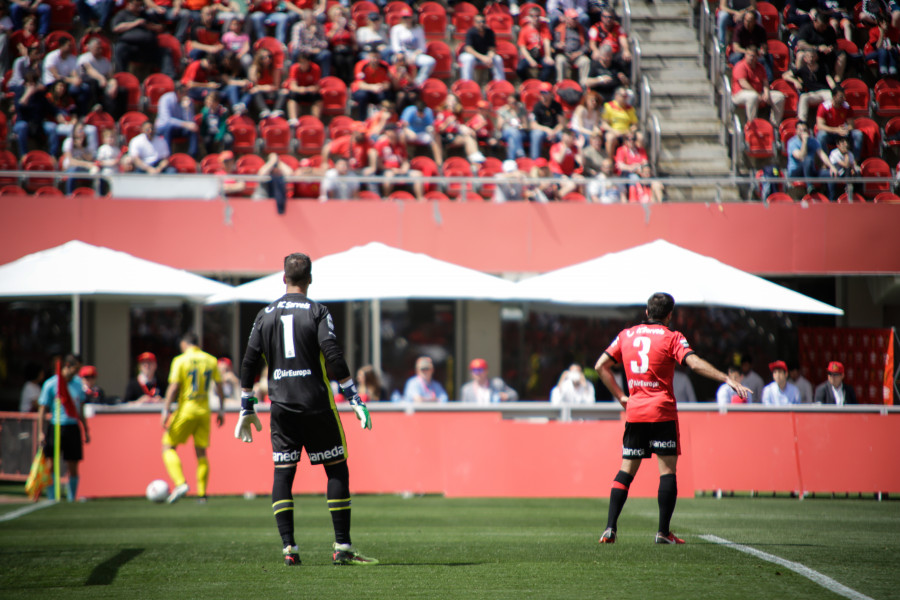 "RCD Mallorca have shown an appetite for innovation that other LaLiga clubs also possess," José Guerra, Director of corporate operations at LaLiga, said. "The three working groups at LaLiga are here to assist any of the clubs keen to try something new and innovative. From the offering of new products to advances in ticketing technology, there are many approaches for helping the clubs to grow, all while keeping footballing traditions in mind."
The digital transformation working group has already met with LaLiga's key IT staff to learn about the new software platform, Castor, that clubs are now required to use to manage ticket sales. The new software provides clubs with a range of new features to create new ticket products, price promotions and other improvements that will allow them to keep pace with global trends.
The committee now turns its attention to the next wave of innovation, such as the creation of paperless ticketing initiatives.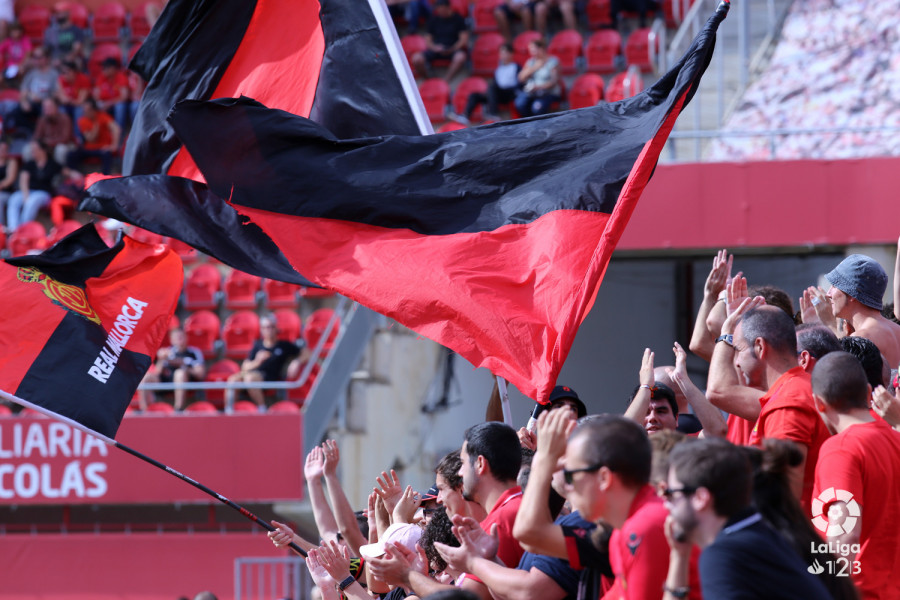 For the long-term, the digital transformation committee will continue to review new technology tools that can be used to increase fan engagement, ticket sales and matchday revenue at stores and concessions stands.
Popular examples in this area include Venutize (an app with focus on mobile ticketing, seat upgrades, loyalty and rewards programmes, navigation and content), WaitTime (a smart-signage system that directs customers to shorter queues), Keyper (a mobile ticket management app that allows fans to easily transfer or sell tickets) and KORE (a service that allows clients to integrate data from identified ticket holders and that helps align customer data with sponsor objectives).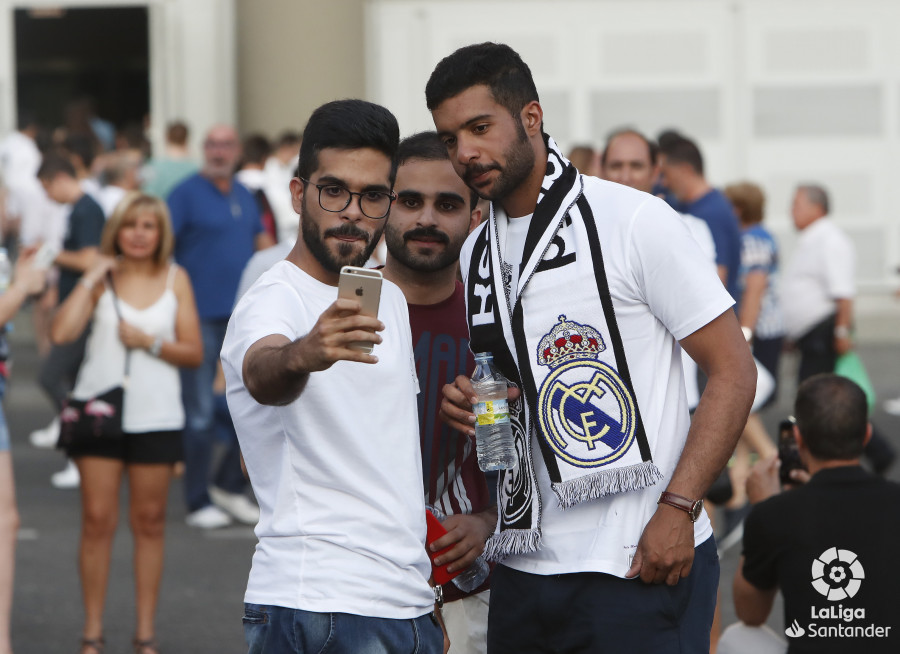 The second working group is the regulatory committee and the members of this team take note of all UEFA and LaLiga regulations and traditional practices that should be kept in mind when making changes to the ticketing experience. Their work will afford clubs peace of mind when it comes to making advancements, as they'll know that improvements are approved by the sport's governing bodies.
Finally, the quality standards committee is developing a survey that will be sent to all 42 the LaLiga clubs in an effort to understand current service and infrastructure needs. Having this feedback from the clubs will provide a good baseline to determine the best course for improvement. This committee is currently focused on modest and cost-effective improvements, such as cleanliness, customer service and content that can be distributed via video screens and/or connected devices.
With this three-pronged approach to improving ticketing and the fan experience, LaLiga is ensuring that Spanish clubs and their fans are getting the most out of each matchday of the season.
"The best players in the world perform in LaLiga stadiums and we aim to ensure that the match day experience is also second to none," added Guerra. "By building a complete entertainment package spanning before, during and after the match clubs can create a valuable new offering to fans and establish a great platform for future growth."
©

LaLiga

- Año 2019