The popularity of football (soccer for Americans) in North America has skyrocketed in the past decade, as has the quality of coaching, but there is still room for improvement and LaLiga is committed to sharing the expertise of Spanish professionals with their counterparts in the US and Canada. Thanks to a new long-term extension to LaLiga North America's partnership with US Club Soccer, even more of the continent's coaches stand to benefit over the coming years. On top of that, LaLiga scouting is to be extended to US Club Soccer members.
The partnership signed between US Club Soccer and LaLiga North America in August of 2015 has already led to around 350 hours of teaching for nearly 1,500 coaches from more than 400 clubs and organisations, thanks to 14 different courses. These courses, which range in levels, were developed and led by UEFA-PRO coaches and LaLiga methodology experts Gari Fullaondo, Hugo Blanco and Zunbeltz Fullaondo, with a new expert level course expected soon.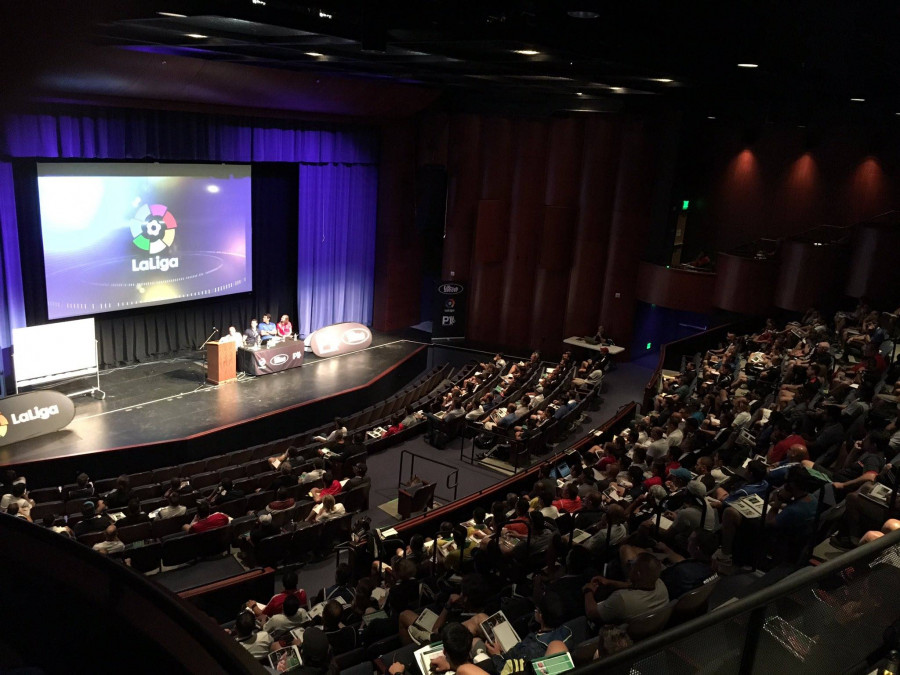 LaLiga North America is a joint venture between LaLiga and Relevent Sports. The goal of this partnership is to support the Spanish league's growth in the US and in Canada and to help develop football in the region. This is being done with initiatives such as exhibition matches and the plans to take a LaLiga Santander match to the US, but developing grassroots football also is one of the main objectives.
"Growing the game at the grassroots and youth level is one of the main strategic pillars of our joint venture," said Boris Gartner, the LaLiga North America CEO. "US Club Soccer's expertise in the growth of soccer clubs and the development of players of all ages make them perfect partners to help us achieve our goals."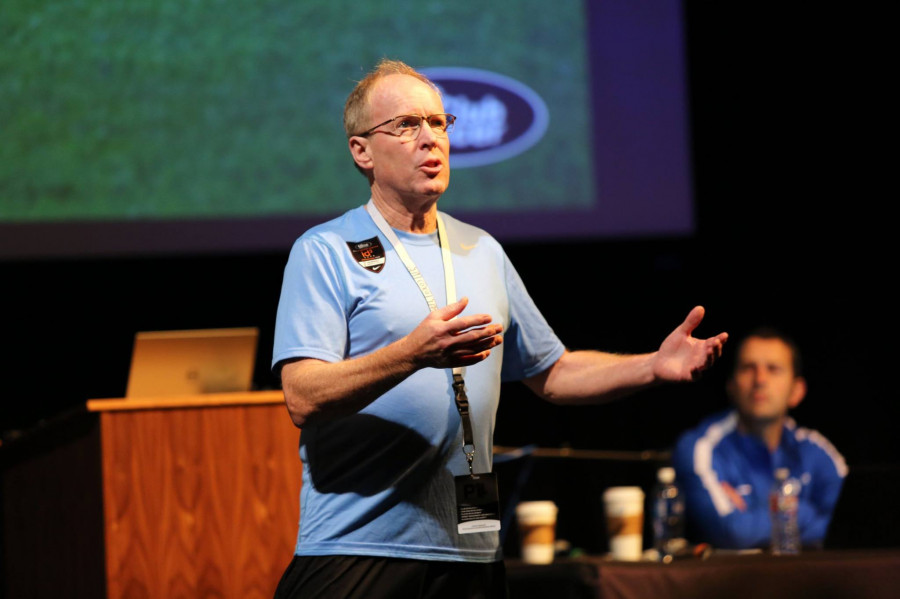 US Club Soccer CEO Kevin Payne added: "The partnership with LaLiga has been so beneficial for our members. We knew from the beginning of our partnership that LaLiga North America genuinely wanted to help improve soccer in the United States and they're delivering on that promise. We believe we've only scratched the surface in terms of our collective impact and are excited to bring even more resources to our members from the best professional league in the world."
It truly is an exciting time for football in North America. The US, Canada and Mexico recently won the bid to host the 2026 FIFA World Cup and Major League Soccer (MLS) is growing in popularity and recognition. With grassroots initiatives such as the partnership involving LaLiga North America there is cause for renewed optimism across the continent.
©

LaLiga

- Año 2019