Passion for football is soaring in China, India and Indonesia, so much so that over half of those to have taken part in a recent study in these countries are now expressing a high level of interest in the global game.
Interest across these three countries has grown from 45% in November of 2017 to 52% in November of 2018, according to market research firm GfK, which interviewed 5,000 people across the three countries.
Looking at each nation specifically, interest in football reached 59% in Indonesia, 53% in India and 43% in China after year-on-year increases of nine, four and seven percent respectively.
Beyond simply becoming more popular with the general population, football is increasingly the leading sport across these countries. Football is now the most popular sport in Indonesia, joint-first alongside basketball in China and second behind cricket in India.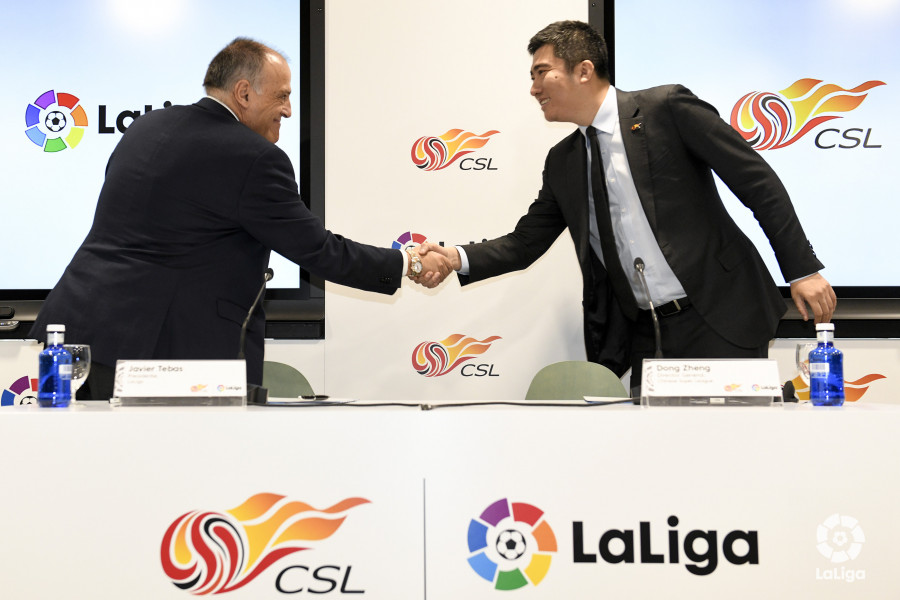 Tied with the game's rising popularity is the fact that China, India and Indonesia each have strong domestic leagues that are growing. The Chinese Super League and PT Liga Indonesia Baru both recently signed partnerships with LaLiga Santander and have been benefitting from the Spanish league's sharing of best practices and expert knowledge.
In India, meanwhile, LaLiga created a historic agreement to broadcast its matches for free via Facebook, giving it significantly increased reach. It also organised a two-day conference in the country alongside Spanish clubs, the AIFF (Indian Football Federation) and the Indian Super League, where it held discussions about supporting the ongoing development of football in the country.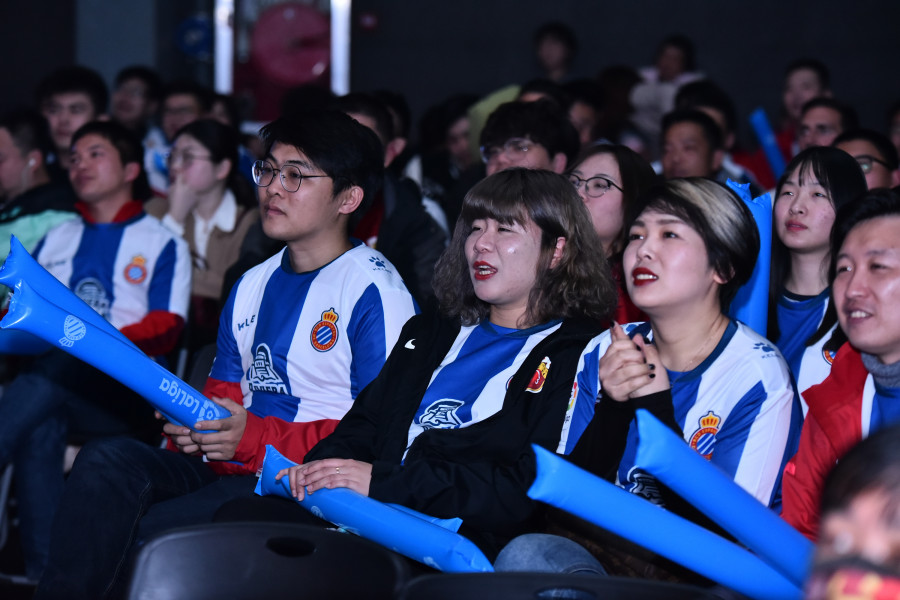 Growth of the LaLiga brand
Fans in these countries are also increasingly watching Spanish football, with 62% of viewers saying they'd viewed at least one LaLiga match per month last season, up from a figure of 59% from the previous year.
Around 80% of fans rate LaLiga positively or very positively and offered unprompted praise when asked about the values, ideas and feelings which they associate with the competition. Many would recommend the Spanish league, with an indicator called the Net Promoter Score increasing from 30% in 2017 to 33% in 2018.
Asked why they follow the Spanish league, almost half (48%) explained that they do so because of the quality of the competition, given that it features some of the best footballers in the world, while 40% said that they support a specific team and 36% that they are fans of a specific player.
The fact that the measurement termed as "unaided awareness" of the LaLiga brand rose by four percentage points is also a positive sign for the league. "In our experience with regard to brand tracking studies, growth in brand awareness of one percentage point in one year is a very good figure," GfK's Director of brand and customer experience Javier Gómez pointed out. "The result obtained by LaLiga, with a rise of four percentage points in a single year, is extraordinary," he added.
©

LaLiga

- Año 2019