Seven LaLiga clubs received a special visitor from Indonesia during the month of December, with the main character of the Southeast Asian nation's comic book Si Juki making an appearance at Barcelona, Leganés, Real Sociedad, Eibar, Espanyol, Levante and Real Betis.
The comic book series, created by Faza Meonk, is centred on the character Juki and boasts 1.6 million social media followers across Instagram, YouTube, Facebook and Twitter. As such, the tales of the character's visit to Spanish football clubs generated significant interest back in Indonesia, which has been a huge boost for LaLiga.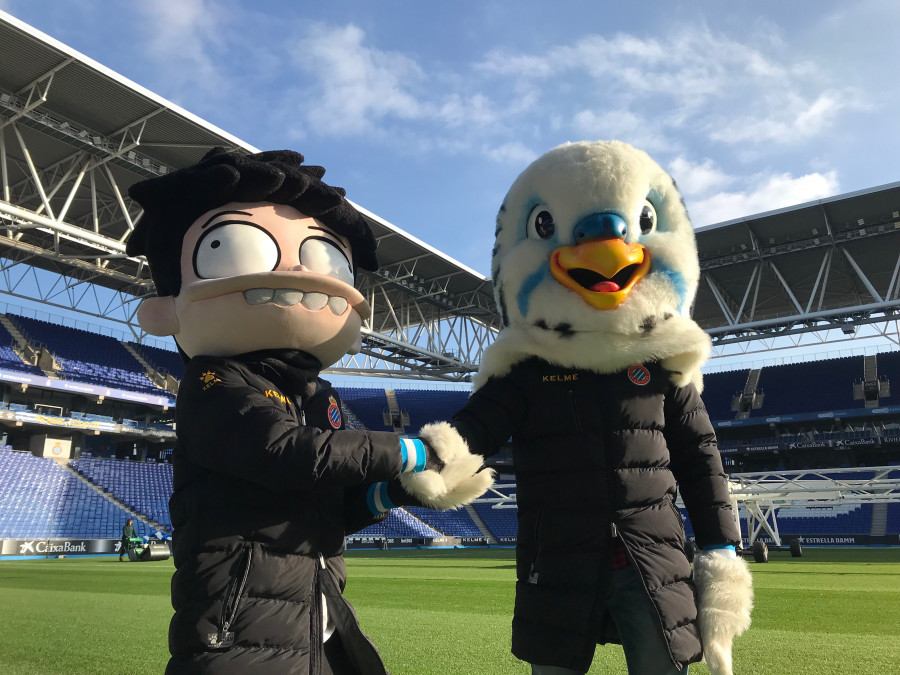 "We thought that this interaction could work with the clubs, as it would increase their visibility and rate of growth in Indonesia at zero cost," Rodrigo Gallego, the LaLiga delegate in the country, explained.
"To work with such a high-profile influencer and a comic book that is read by so many people in Indonesia, with LaLiga as a star, was a different and unique kind of approach."
The participating clubs put a lot of effort into these visits, involving their own mascots alongside the costumed comic book star, opening the doors of their stadiums and holding interactions with their players. All of this generated excellent social media content and resulted in high levels of engagement.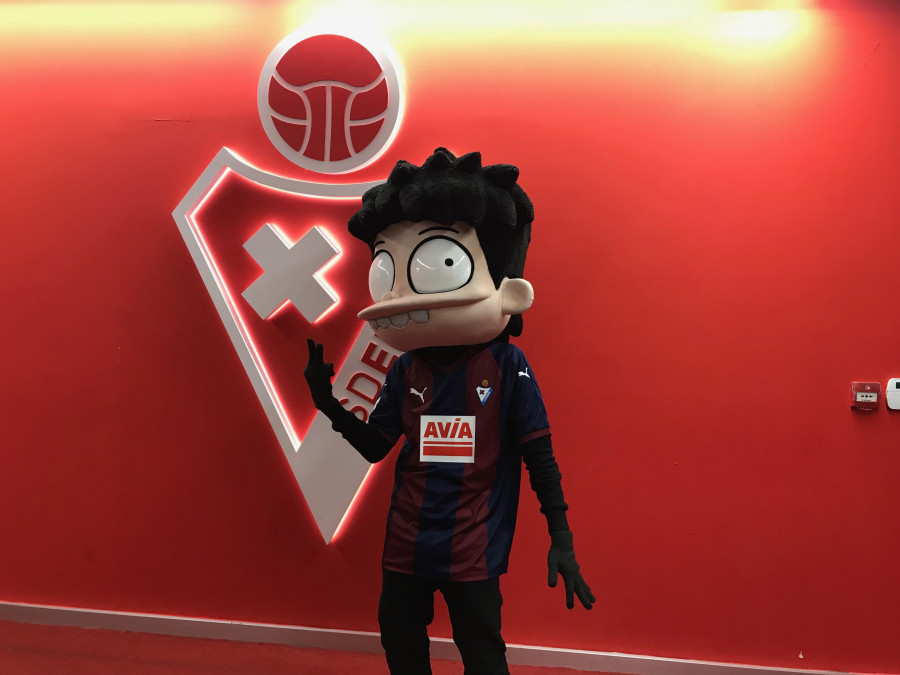 "It was a positive visit," explained Leganés' Communications Director Daniel Abanda, after Si Juki visited the Estadio Butarque for the club's derby against Getafe. "The interaction inside and outside the stadium was really good. The content produced had a good impact and we'd like to keep creating similar material."
Anna Esteve, a member of Levante's business development team, had similarly positive feedback. "Those here at Levante think it was a good idea for Si Juki to work with a competition like ours for this campaign," she stated. "It was a way to show off our culture in Indonesia and this is positive for the clubs, as it generated recognition in Indonesia and helped the interests of LaLiga Santander. We love the idea that someone from Indonesia can learn about our stadium in this way."
The team at Si Juki had planned an agreed amount of social media posts across Instagram, Twitter and Facebook during the campaign. The fact that they surpassed their planned total, with 62 posts across the channels, highlights how much the team enjoyed discovering the league and the clubs playing within it.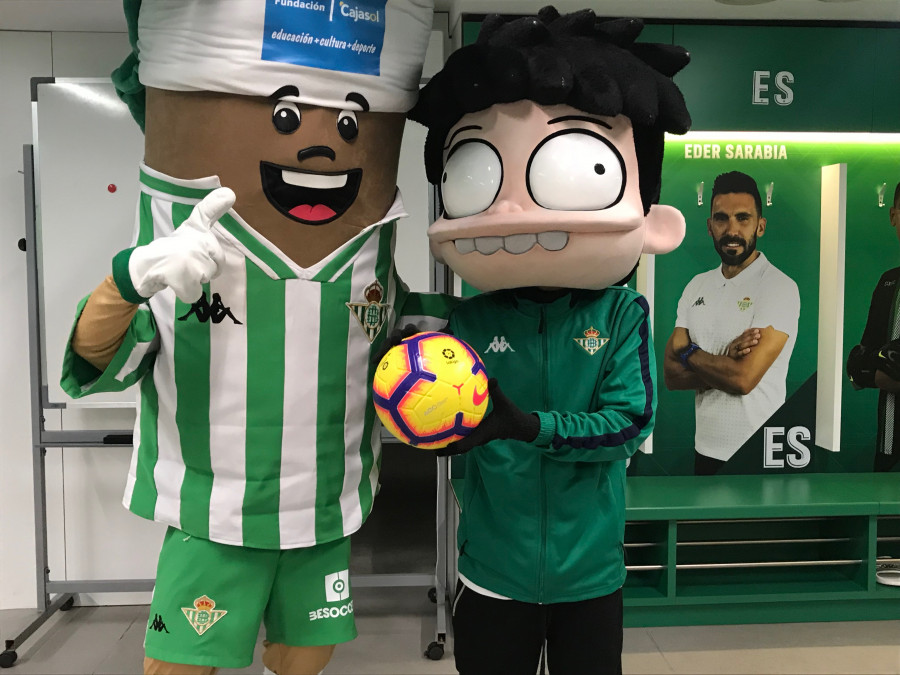 This, though, is only the beginning of the collaboration. Work has begun at LaLiga on the creation of a comic that will feature all clubs, while delving further into the culture and traditions of Spain.
©

LaLiga

- Año 2019