The popularity of Spanish football in Mexico was made clear at an event in the country's capital Mexico City, with over 2,200 runners taking to the streets displaying the colours of their favourite LaLiga teams.
In a country where the local Liga MX remains hugely successful, football fans still have a place in their hearts for Spanish football and many have adopted a team from LaLiga Santander. These individuals, representing all ages, showcased this passion recently by taking part in 3km, 5km and 10km races dedicated to LaLiga at an event organised in partnership with Toyota.
LaLiga's decision to partner with the Japanese car manufacturer, which became an official regional partner for the league in Mexico earlier this year, resulted in a turnout that exceeded expectations.
Each one of the 20 teams in LaLiga Santander was matched with a coloured shirt that included personalised lettering and numbers. The mix created a festival of football and running across the city, while visibly demonstrating the appeal that the competition has across the country.
"LaLiga's fanbase stretches around the world and this event is a great illustration of that," said LaLiga marketing and international development director Óscar Mayo. "The variety of colours we have seen shows that this following extends to clubs of all sizes."
Football for breakfast
According to Nuño Pérez-Pla, managing director for Mexico and the Caribbean at LaLiga, following the competition has become part of the local daily routine.
"Mexicans have their Mexican team, but they get behind their chosen Spanish side as they have breakfast and lunch," he said, explaining how the time difference helps fans to follow LaLiga and the Liga MX consecutively.
Having arrived in the country two years ago, Pérez-Pla has established a central objective for LaLiga in Mexico: to increase the value, audience and visibility of the competition in the market. The success that has been achieved comes from spotting the connections between the two countries and developing strategies across multiple channels.
"We have made good use of digital and traditional media to bring our stories to life, highlighting our players, our values and our culture," added Mayo. "We have tailored this content to the Mexican market and have seen engagement increase significantly. Not just online, but in attendance for our local events."
Developing content for the league's TV and social media networks, including in-depth interviews with the Mexican players of LaLiga, has proved a hit with local audiences. Mexico is now ranked among the top three countries for interaction with LaLiga social content.
To build on this interest, LaLiga clubs such as Atlético de Madrid and Real Betis have recently visited the country as part of their pre-season preparations. In both cases, the response from local media has been significant. Whether organised by LaLiga or an individual club, in-market events are attracting an average attendance of more than 20 media outlets.
The league also demonstrated its following with a public viewing party for the recent Gran Derbi match between Real Betis and Sevilla, featuring three of LaLiga's Mexican stars. The event, held earlier this month, attracted hundreds of spectators.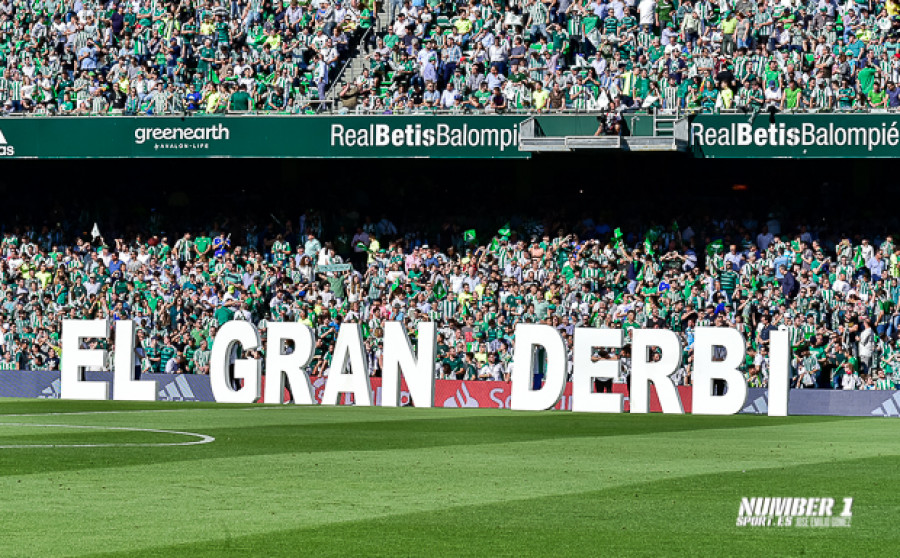 A festival for fans
The popularity of LaLiga was in further evidence in Mexico City after the day's racing had finished. A special 'Fan Fest' was organised to give fans the chance to take part in Teqball, esports and photo opportunities, while a prize draw gave them the chance to win signed shirts from Herrera, Guardado and Lainez. In addition, all participants left with a LaLiga medal.
Regarding its global expansion efforts, LaLiga's race is far from run. From community events to friendly matches and social engagement, Mexico provides a clear example of how a coherent strategy can help the competition to establish strong connections across the world and increase its international fanbase.
©

LaLiga

- Año 2019